Dear BOTSO family,
IIt is with great sadness that we announce the passing of our beloved Founder, Executive Director, Mentor, and Brother Hank Wall. A life so well lived deserves to be honored and remembered.
Arrangements are still being finalized. Please keep his family in your thoughts and prayers. #GodIsGreat #GodLed #GodFed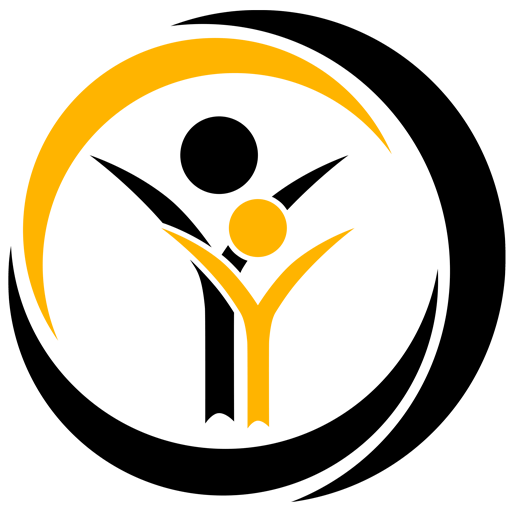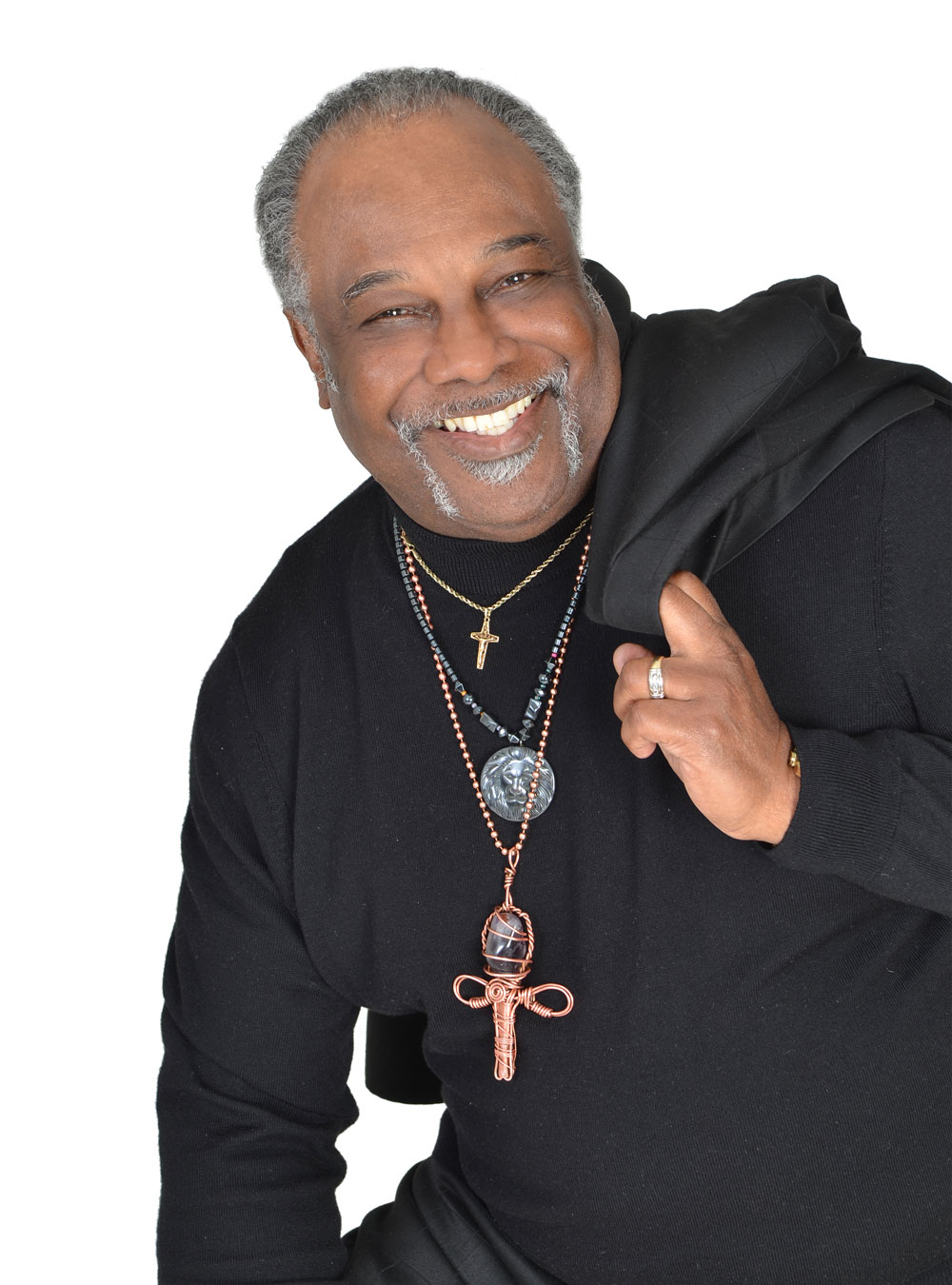 An African American non-profit organization that mentors males from 6 – 18 years of age. Our focus is on the development of character, discipline and cultural awareness in young men.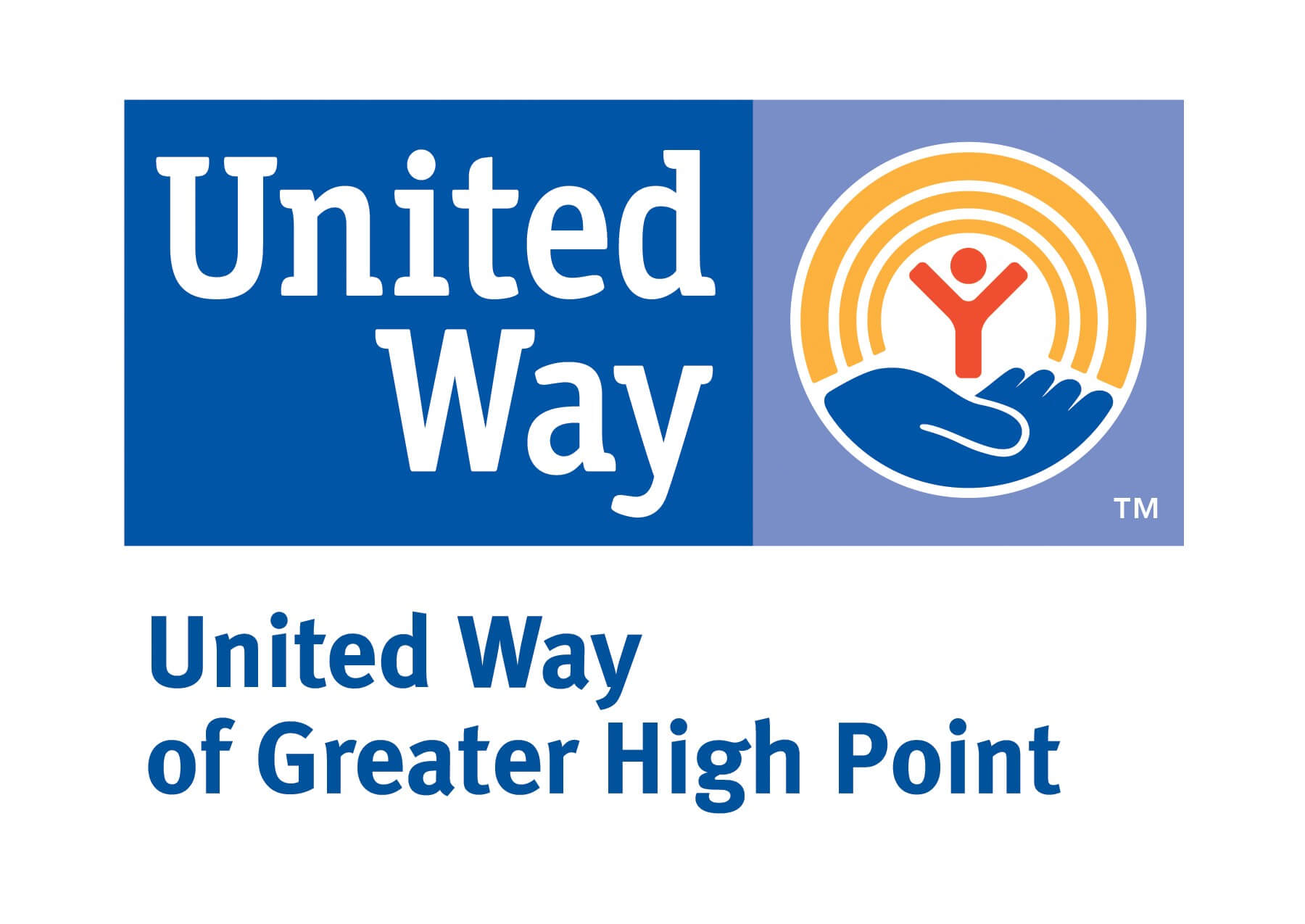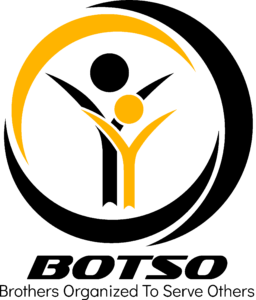 Who We Are
Our pupose is to bring guidance to the lives of young men through mentoring. 

What We Do
Preparing young men for their future with personal values, ethics, and life-long learning.
How You Can Help
Partner with us to make a long term impact on youmg men. 
Donate to BOTSO
Help us build confident young men, empower families, and build strong communities.
Mr. Business – Book Sale
Mr. Business: third-grade student and business-savvy entrepreneur!
PPE, Hand Sanitizer & Spray
Unique formulation that won't dry skin like conventional hand sanitizers.
Simplee Natural Body Care
Simplee Natural leaves your hair and skin feeling soft and smooth.
To make a difference in the lives of young men
BOTSO is dedicated to empowering male youth by exposing them to intensive programs of mentoring, academic advising, character-building education, arts, culture and discipline. At the core of BOTSO's mission is directing young males lives to positive outcomes – so their future resembles not sheets of statistics but rather portfolios of success.
BOTSO is an organization that teaches young men respect and responsibility to God, themselves, and their community. BOTSO teaches this by the use of the four A's. Attitude, Action, Academics, Athletics and the Arts
YOUNG MEN SERVED (and counting)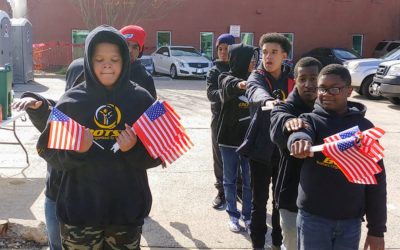 Teaching our young Black males to honor the sacrifice that our ancestors have paid on the battlefields of this country and foreign soil is vitally important. Why do I say that? I feel that if our young men knew what true combat looked like they would not be killing...
"I just wanted to tell you thank, Malik is so excited about BOTSO. He even took his homework from Mr Steven to school today (so he could work on it during free time). I am so glad there is an organization like this for my son. Since he has been coming to BOTSO, his posture is better (physically and emotionally) and he is more respectful."
"Hank Wall and BOTSO have been the launch pad for my God-given gifts to help others like me. The courage that I've learned through BOTSO is living proof of strength through true brotherhood."
"In just the short period of time that Johnathan has been involved in the BOTSO program my husband and I have seen a great change in his attitude and conduct. This change has not only been seen at home but more importantly at school also. Thank you very much for whatever you guys are doing."
High Point Parks & Recreation
Big Brothers & Big Sisters
Guilford County Juvenile Probation Department
Greensboro United Way Mentoring Maters
Guilford County Department of Social Services
Community Foundation of High Point
Welfare Reform Liaison Program (WRLP)
Sharpe Road Church of Christ
Voices of The Struggle (VOTS)
Build Something Mentoring
Communities In Schools of High Point
High Point Housing Authority
United Way of Greater High Point
Brothers Organized to Serve Others
110 Scott Ave, Suite 3, High Point, NC 27262
Greensboro: Sharpe Road Church of Christ
2400 Sharpe Road, Greensboro, NC 27406 
High Point: Washington Terrace Park Recreation
101 Gordon Street, High Point, NC